ONLINE SALES DEPARTMENT
---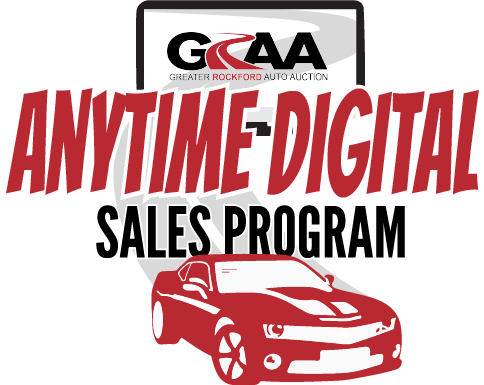 GRAA Anytime Digital Sales Program
» Automatic and Systematic Vehicle Upload to OVE, OpenLane, SmartAuction, Edge Pipeline, and the GRAA website from your Dealer Management System.
» Sell vehicles 24/7/365.
» Keep vehicles on your lot for retail, if sold online the vehicle is delivered to GRAA by the seller.
» GRAA will do a courtesy walk around and facilitate the sale.
» Through the Out of the Gate program we sold vehicles in 49 of the 50 states in the country.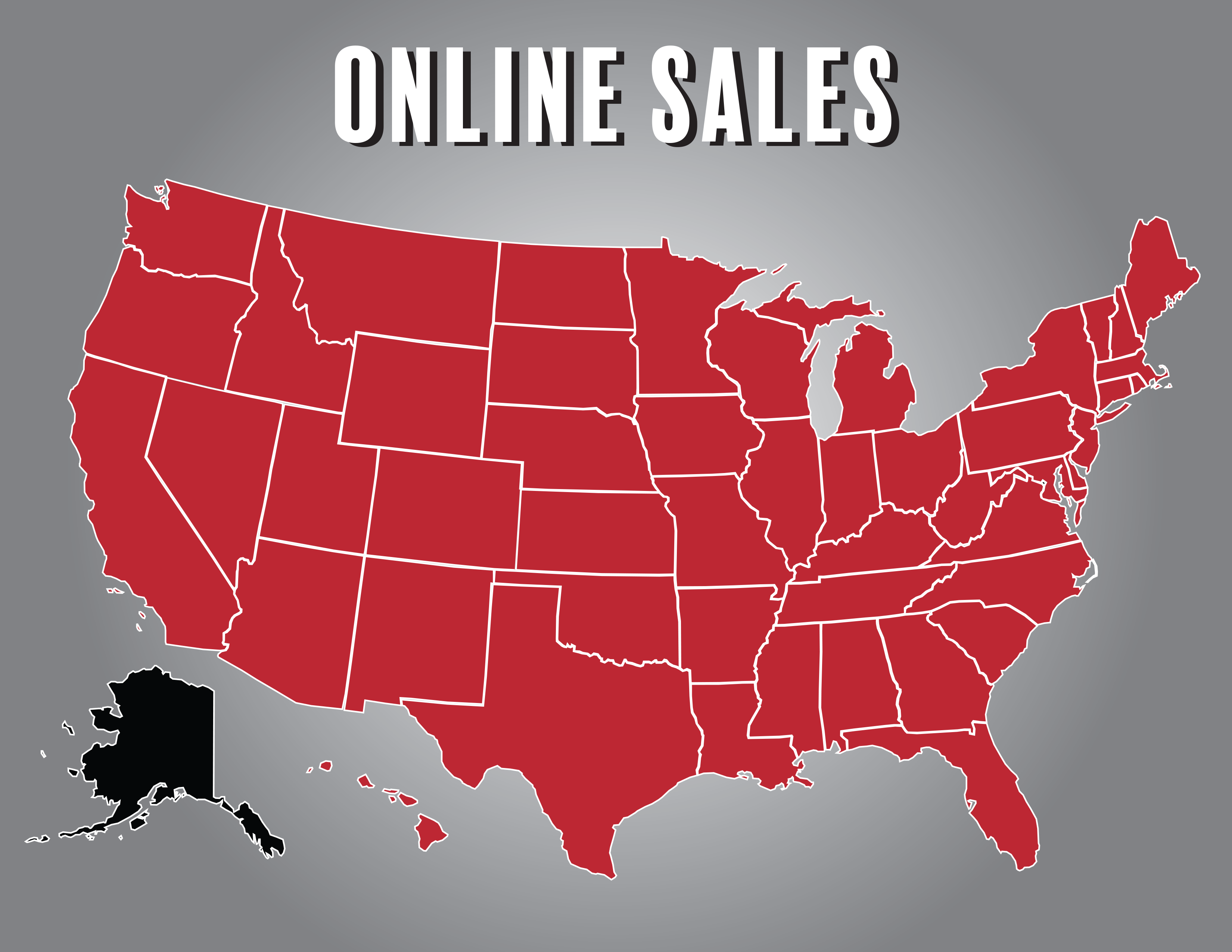 ​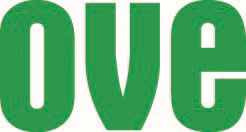 For more information contact Tom Krauel, Online Sales Manager or Amelia Chandlee, Online Account Coordinator
at 800-830-4722
---
Velocicast Tutorial
»You can now bid and purchase vehicles from all 6 lanes in the comfort of your own office via Velocicast in Auction Pipeline!
» All online simulcast vehicles bought with a green light (AG) will be charged $80 for an automatic mechanical only Post Sale Inspection. Frame inspections can be added for a fee. All purchases will be charged a $25 online convenience fee. Buyers will be responsible for the charge.
Click here to view the Velocicast Tutorial
Click here for Online Buying Instructions
Contact our sales team today for more information.
800-830-4722