INSPECTION
---
»
​
Pre Sale Inspection
- GRAA Guaranteed - 7 Day Certification - Certify all your consigned vehicles by our qualified personnel with our 7 day guarantee and watch the value of your vehicle increase.
Pre Sale Inspection information, click here


» ​Post Sale Inspection PSI - Check your purchase for mechanical and/or frame. Post Sale Inspections follow standard GRAA/NAAA arbitration guidelines. Followed with a 7 day guarantee.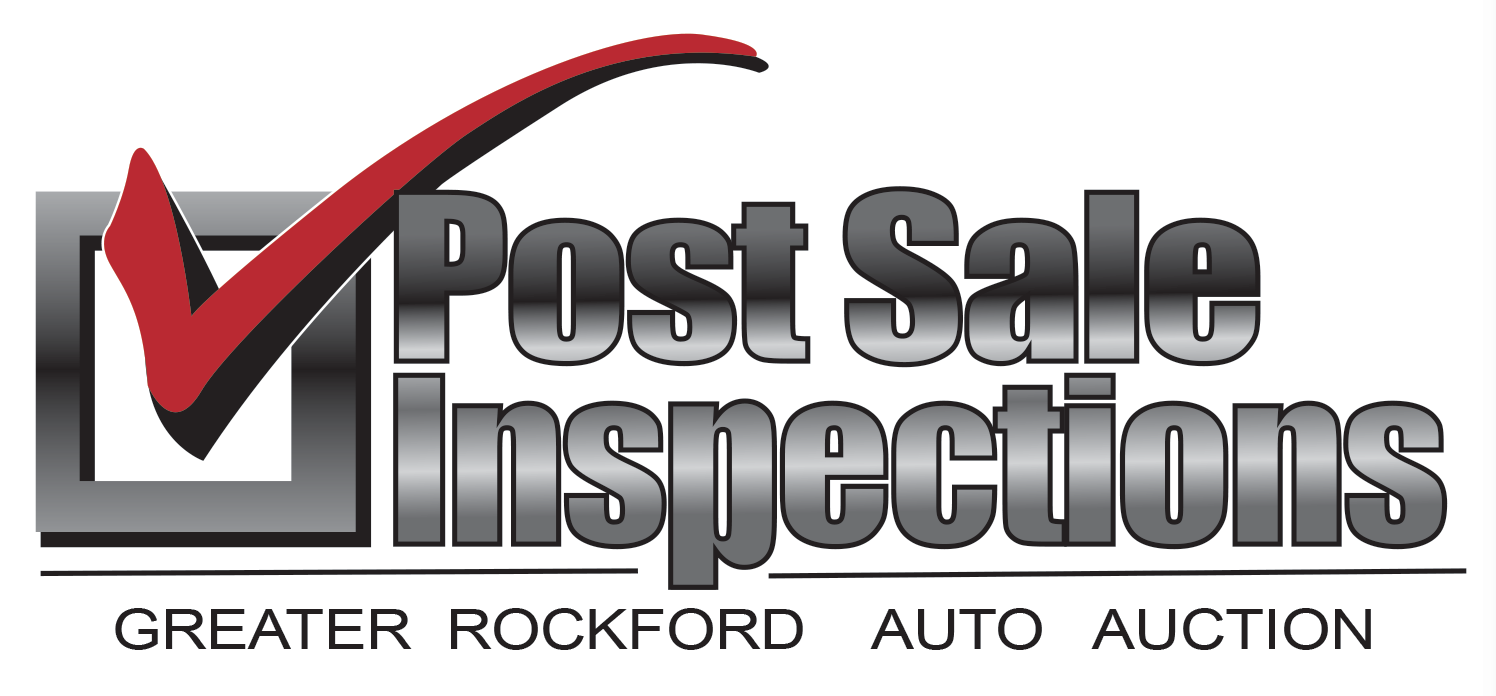 » ​Certification - NAAA Levels of Certification available or the ability to adopt a customized customer program.
NAAA Levels of Certification Guidelines, click here

Call 800-830-4722 today for more information on inspections and certification!