ONLINE SALES DEPARTMENT
---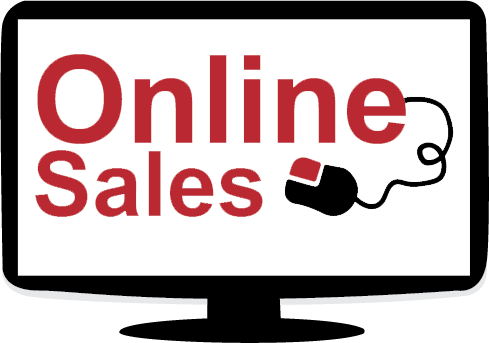 Out of the Gate
» Automatic and Systematic Vehicle Upload to OVE, OpenLane, SmartAuction, Turn Auctions, Edge Pipeline, and the GRAA website from your Dealer Management System.
» Sell vehicles 24/7/365.
» Keep vehicles on your lot for retail, if sold online the vehicle is delivered to GRAA by the seller.
» GRAA will do a courtesy walk around and facilitate the sale.
» Through the Out of the Gate program we sold vehicles in 45 of the 50 states in the country.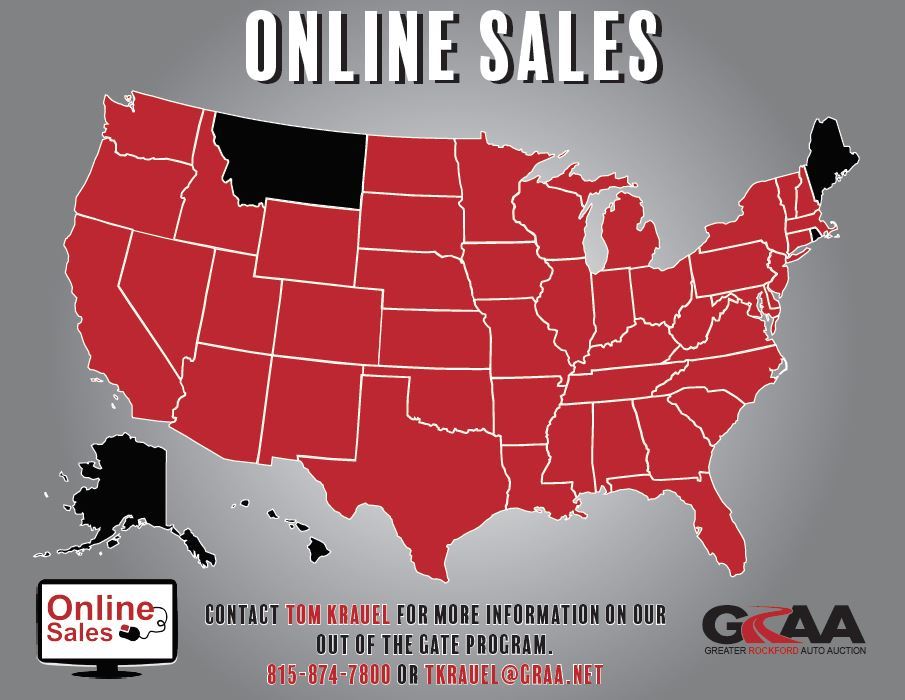 ​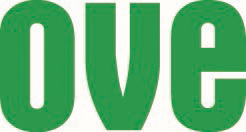 For more information contact Tom Krauel, Online Sales Manager or Amelia Chandlee, Online Account Coordinator
at 800-830-4722
---
Velocicast Tutorial
»You can now bid and purchase vehicles from all 6 lanes in the comfort of your own office via Velocicast in Auction Pipeline!
»Effective January 1, 2018, all online Auction Pipeline/ Velocicast purchases sold Auction Guaranteed (Green Light) will automattically receive a complete Post Sale Inspection (7 Day Mechanical and Frame Guarantee) for a charge of $50. Buyers will be responsible for the charge.
Click here to view the Velocicast Tutorial
Click here for Online Buying Instructions
Contact our sales team today for more information.
800-830-4722